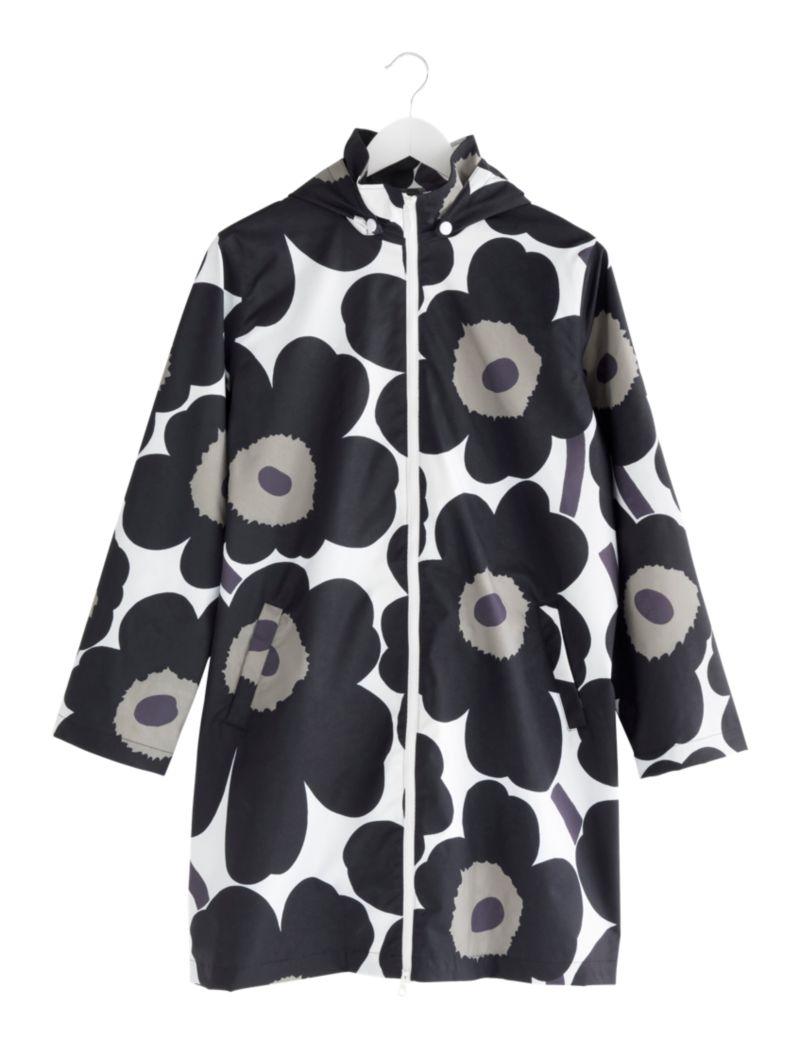 Marimekko is a Finnish company noted for brightly-colored printed fabrics and simple styles, used both in women's garments and in home furnishings.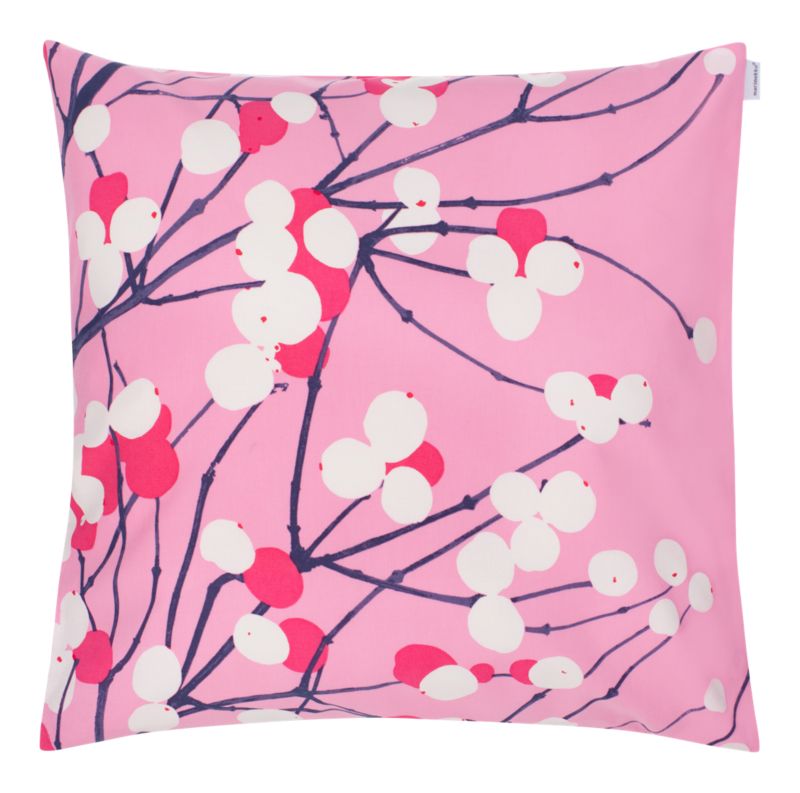 They were made famous in America by my idol, Jackie Kennedy, who wore Marimekko dresses during the 1960 US Presidential campaign.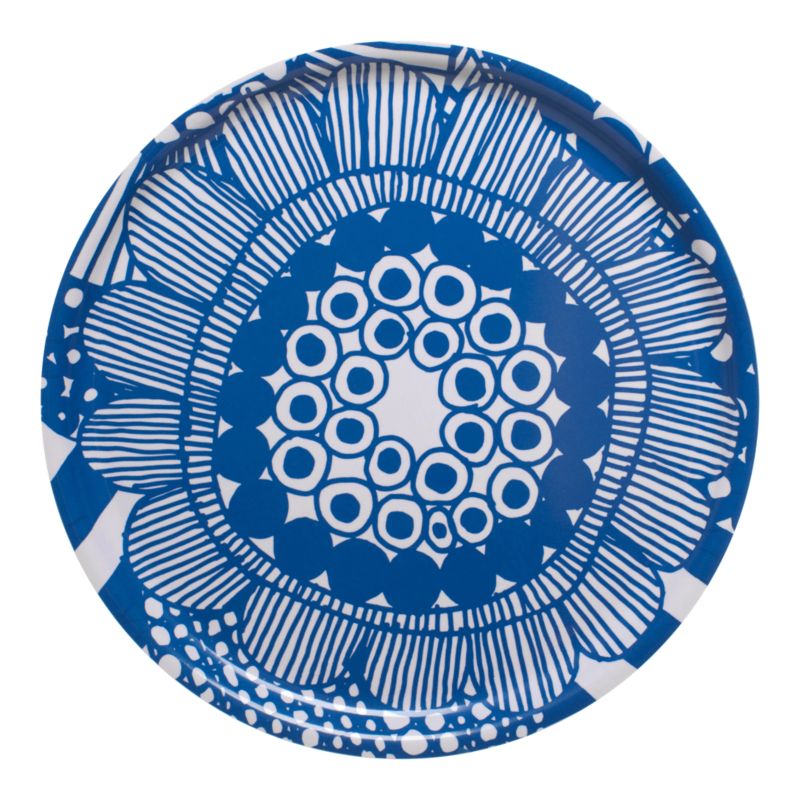 Around that time,
Crate and Barrel began using Marimekko designs on textiles sold in their stores. The brand also uses Marimekko patterns as display backdrops in their stores to add color and seasonality.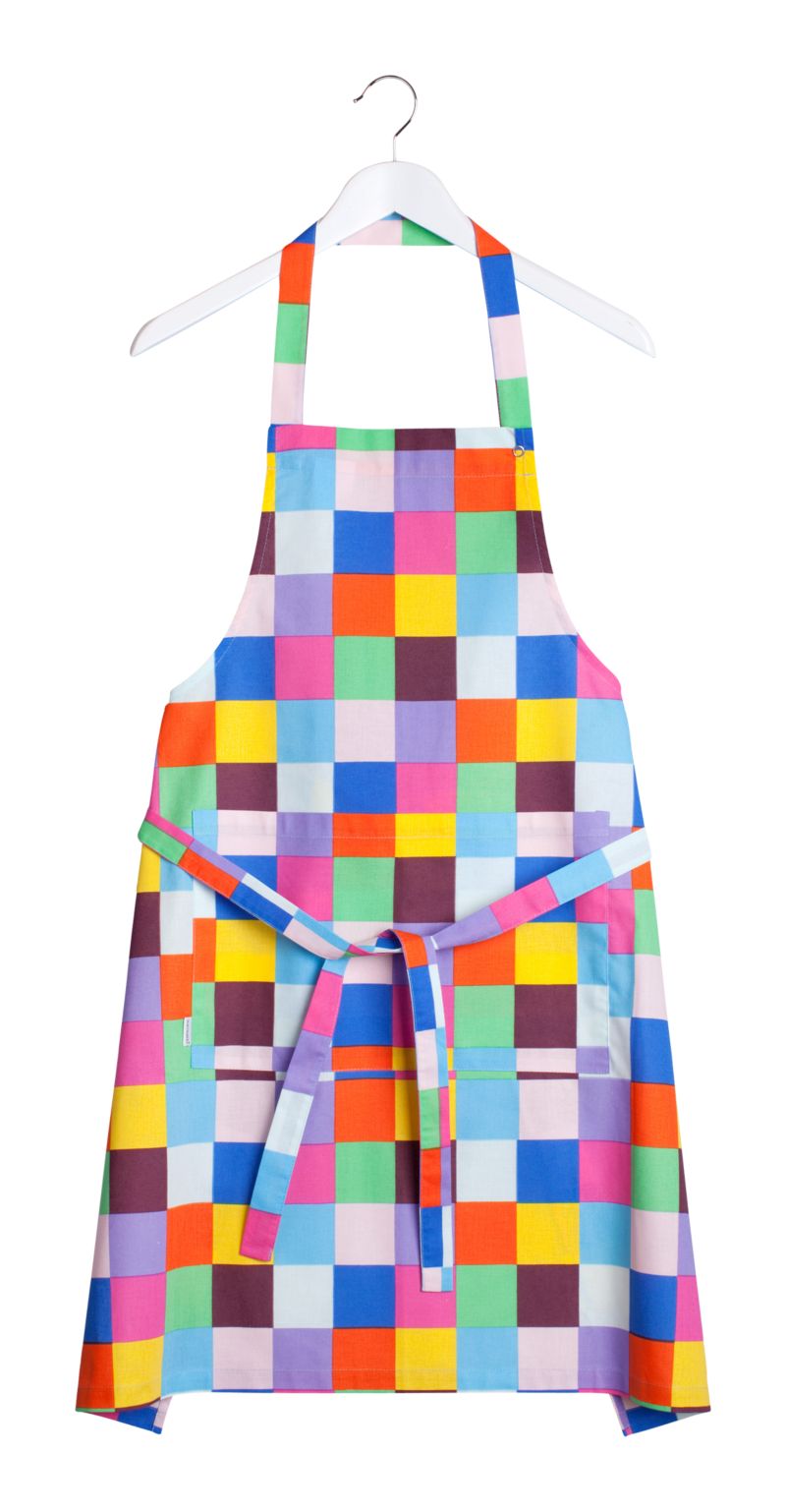 This month C&B unveiled a new
online destination
for their Marimekko creations. Loving it!